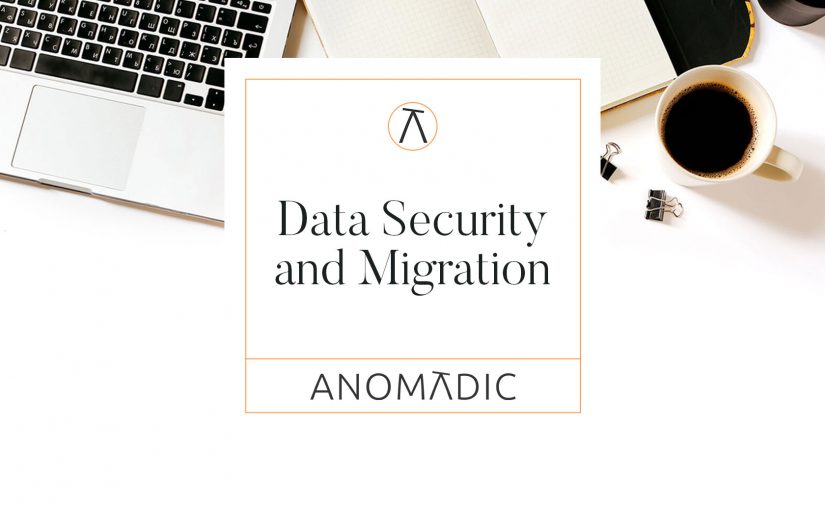 Data Security & Data Migration – Platform Features
Data security and migration are the cornerstones of an effective hiring pipeline, for employers and applicants. Here is how Anomadic ensures high standards in data security and migration.
Data Security
When you set out to hire new employees, they need to be sure that you are reliable as an employer. There are multiple ways to prove this, and one of the better ones is having great data security standards. With Anomadic, you can rest assured that the data belonging to your company and applicants are in safe hands. This is how we make this happen:
ISO 9001 Compliance

Data protection and management in ISO 27001 high-security facilities

All traffic is SSL encrypted
Credit Card Security
All of your data is kept safe, especially any data regarding credit cards and payment. To ensure maximum security and efficiency, we use Braintree. We don't store any credit card data on our servers – it's all on Braintree, which is a validated Level 1 PCI DSS Compliant Service Provider.
Data Migration
If you're new to Anomadic, you'll probably want to migrate your hiring data from other platforms, including jobs and applicants. The migration process is very simple and we offer a secure data migration service from any recruitment/hiring website to Anomadic.
You can use the free data migration service and rest assured that no data is lost or changed in the migration process. Just reach out to our support and we'll make sure your data is safely migrated without you lifting a finger.