Sòphia High Tech operates in the field of MISSION CRITICAL APPLICATION. The Company is involved in engineering activity with high technological content, for critical applications in the field of mechanics and electronics.
Sòphia's know-how starts from development and characterization of structures, materials and processes. The executive development of the activities follows DMAIC approach (Define-Measure-Analyze-Improve-Control). This approach allows to gain important result in R&D and industrial activities. The company employs both time-and-cost saving methodologies and numerical simulation techniques (linear and non-linear). Through deep partnership with the University, Sòphia is also able to provide physical testing for product certification. In addition, Sòphia has a manufacturing dept. that enables the production of equipment and low rate production.
The Top Management of the Company consists of Ph.Ds on materials, structures and industrial processes. Sòphia, named by INVITALIA "RED TIES TEAM", has been recognized by the Ministry of Economic Development as a case of national success. The Company has been recognized as Spin Off of the University of Naples FEDERICO II and belongs to Aerospace District of Campania.
Our mission is to be forefront on materials testing and industrial components validation.
We provide the equipment, support and documented experience for testing of materials, products and structures. Sòphia is also deeply involved in the virtual and physical prototyping of new structures, new processes and new materials.a core business with two faces that target industrial innovation.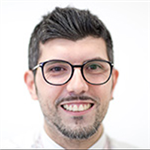 Antonio Caraviello, Ph.D.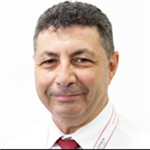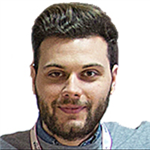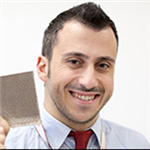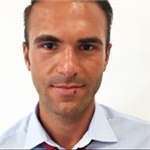 Interviews at Sòphia High Tech
Sòphia High Tech employee reviews
No-one has reviewed this company yet. You can be the first one!
Questions and answers about Sòphia High Tech
There are 0 questions about Sòphia High Tech