Inkdome is the platform that connects users and tattoo artists. Through our Virtual Assistant we recommend the perfect tattoo artist to thousands of users, guiding them through the vastness of artists available on the market. Once chosen the favorite artist, Inkdome puts the user in direct contact with the artist and supports him until the tattoo is fully booked. Accelerated at the prestigious Italian startup accelerator Luiss EnLabs, our mission is to become the largest tattoo studio in the world: a network of high-quality artists for impeccable tattoos. Inkdome is the symbol of a creative, ambitious, courageous lifestyle inspired by revolutionary brands like Diesel, and dreams of a world in which art reigns supreme. In little more than 12 months on the market, we generated a turnover for our tattoo artists of + € 220 thousand, having registered + 10 thousand users and collaborating with +200 tattoo artists only in a small part of northern and central Italy. Right now, we are completing our fundraising for an amount of 250k which we will continue to expand on a national and international level with, starting from Spain. Inkdome is a fast-growing startup that aims to become the # 1 player in Europe for the tattoo world within the next 3 years. This is why we are looking for the best talent to build tomorrow's management team.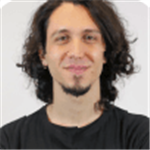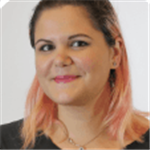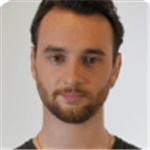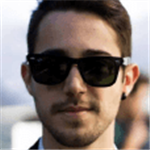 Full Stack Developer & Partner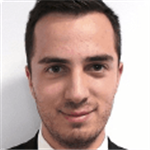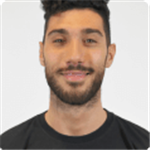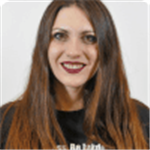 Interviews at Inkdome
Interview tips
Be open and sincere on what makes you passionate and on your expectations for the job role.
Study our company, If you have ideas on how to improve our service, it shows your interest.
Give your best, show us who you really are. We expect a lot but we also give a lot ;)
Inkdome employee reviews
No-one has reviewed this company yet. You can be the first one!
Questions and answers about Inkdome
There are 0 questions about Inkdome