Undabot is a software development company situated in Zagreb, Croatia, specializing in the development of mobile and web applications. Undabot was founded in 2013 as an answer to a growing demand for high quality and professional software development services. Our focus is the development of top quality applications, through the close collaboration and open team-work with our clients.
Helping companies to scale their business on mobile and web platforms and enabling users to enjoy their digital moments has always been our goal. Following platforms' specifics and embracing our clients' business strategy, we have developed some of Central Europe's leading apps for iOS and Android mobile platforms, as well as the complex web systems.
We are a team of forward-thinking and solutions-driven professionals, specializing in custom-made software development. In Undabot, we create top-notch digital products with end-to-end coverage, we help our clients keep the pace with the current demands and prepare them for the future.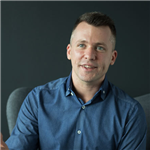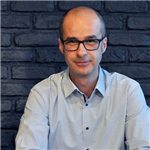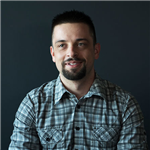 A project we are very proud of:
Undabot employee reviews
No-one has reviewed this company yet. You can be the first one!
Questions and answers about Undabot
There are 0 questions about Undabot