Sintra is a company specialized in digital business activities that has been operating in the web world for 18 years. We have embarked on a path of constant growth, becoming an international reality that constantly participates in ambitious projects and businesses. Our main offices are in Arezzo, Montevarchi, Pisa, Milan, Poland and London. Experience, passion, determination and creativity allow us to offer digital solutions with high added value.
You will have the opportunity to compare yourself every day with our team of specialized professionals: UX Designer, web marketer, sharepoint experts, developers, systems engineers and project managers.
• 53 people in Arezzo and 20 people in Poland;
• Active in the Magento and Shopify eCommerce sector, SharePoint / Liferay
platforms;
• "SaaS" product owners, website builder with 400,000 users in Italy and 4000 customers;
• Experts in Java, Microsoft.NET and PHP technologies.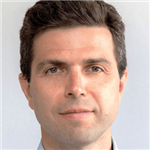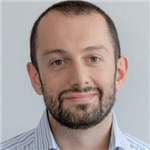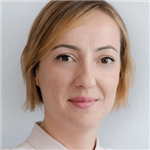 Account & Project Manager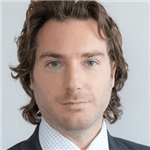 Interviews at Sintra Digital Business
Salary estimated from 1 and past and present job advertisements on indeed in last 36 months.
Last updated: Friday, February 22, 2019
Information technology
Average salary

.NET Developer

1 salaries reported

$2000 per year
Sintra Digital Business employee reviews
No-one has reviewed this company yet. You can be the first one!
Questions and answers about Sintra Digital Business
There are 0 questions about Sintra Digital Business